Let's build your new custom home together!
We believe your house is an extension of you. As you spend time in your home it should compliment your lifestyle. Whether you need a new construction or a remodel, our team of knowledgeable staff will help your "project" become your home, reflecting your attitude and interests in life. Let us bring your vision, into reality.

Portfolio
Craftmark Construction has a combine experience of over 100 years

Quality
We use Best Practice Building, not the minimum standard to pass codes

Trustworthy
Design, build, and remodel, no project is too small or too large
Experienced
Northern Michigan Construction Experts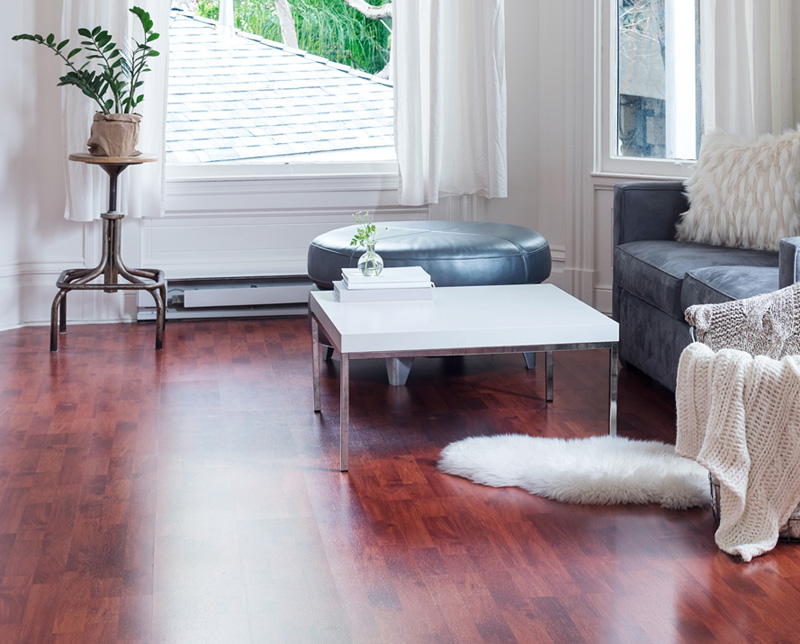 Our Work
Take a look at some of our past projects.
Quality
Craftmark Construction is based on the belief that quality workmanship is integral to a quality home. Houses built by the contractors who base their building methods on "code" will build houses to the lowest acceptable standard. Building code is the minimum standard for a structure. Instead of building our homes to meet the lowest bar we incorporate what is know as "best practice" into our projects. This is seen throughout the project both among the work Craftmark employees produce, along with the other trades we bring onto our sites.
Trustworthy
We train our framing crew as finish carpenters first. If a carpenter understands that a small discrepancy at the begining of a project is magnified as the structure grows they will take the extra care at the start of construction that leads to a smoother and higher quality finish. We do bring other trades into our projects to assist with many of the aspects of a home such as electric, HVAC, plumbing, site prep and other various parts of the house. However, we pride ourselves on keeping the framing and finishing portions of the project 'in house' as this gives us the most direct control of quality throughout the course of the home building.
Experienced
Our project managers have many years of building experience they bring to each home. Northern Michigan has its own unique set of building conditions when it comes to snow, rain and sun. These conditions have a tremendous effect on the structure as it relates to relative humidity, expansion and contraction of materials, lifespan of products used, and finishes applied to both the exterior and interior of homes. Our project managers combined experience of over 100 years of building homes and fine carpentry in northern Michigan make us well qualified to understand what will and will not work in our climate. This allows us to find the proper marriage of quality and cost.
Keeping the "turn-key" mentality on our projects helps us to focus on the finer details ensuring even the small nuances of your house compliment your family and lifestyle. We are confident you will enjoy your experience working with our detail oriented and friendly team of both Paul and your project manager.